Mallorca Airport Transfers
Mallorca Airport Transfers. Are you looking for a way to get from Palma Airport to your hotel? Begin your trip with one of our reliable transfers and arrive at your hotel ready to explore this beautiful Spanish island. We offer cheap Mallorca Airport Transfers, guaranteed to see you arrive in style. Once your holiday is over, and your tan is topped up, choose us for a transfer to Mallorca airport, with plenty of time to explore duty free and catch your plane home.
Their safety is our priority, that's why you can pre-book child seats when you reserve with us – to give you peace of mind and ensure the journey is safe and comfortable for all the family!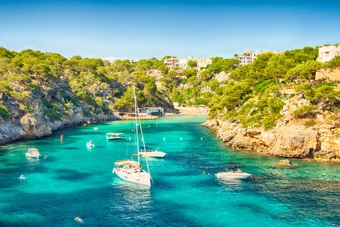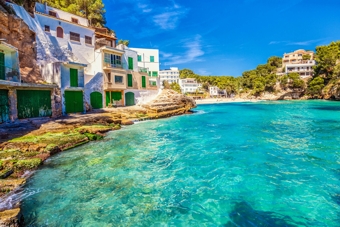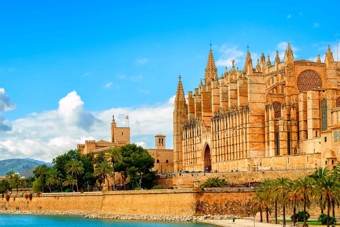 Benefits of Mallorca Airport Transfers
Our fast online booking service with friendliest and dedicated staff to work with us will give you the best service. If you want to reach your holiday destination safely without any discomfort then choose us. We offer on-time and reasonably priced services to our clients. The benefits of a Mallorca Transfers are very popular and you can avail them all by booking Mallorca Airport Transfers for your next airport ride.
Why choose Euron Transfer?
Pay upon arrvial to driver
24/7 customer helpline
Low prices, no hidden costs
All vehicles under 5 years old
Direct drive to the hotel no stops
Comfortable and safe ride
Fully air-conditioned vehicles
If you are late for your flight, we are waiting for you
Mallorca Airport Transfers
Pick up on time
We will pick you up on time and will take you without stopovers to your destination. Our price list you can find here under Transfer Rates.
Contact us
UK: +44 1223 790179 (09.00-19.00 h)
Email: info@eurontransfer.com
You read about : Mallorca Airport Transfers